Psalm 22:2, 19 Every day I call to you, my God, but you do not answer. Every night I lift my voice, but I find no relief. . . . Oh Lord, do not stay far away! You are my strength; come quickly to my aid!
This is certainly how our brothers and sisters in Venezuela often feel. The Body of Christ must cry out with them and for them!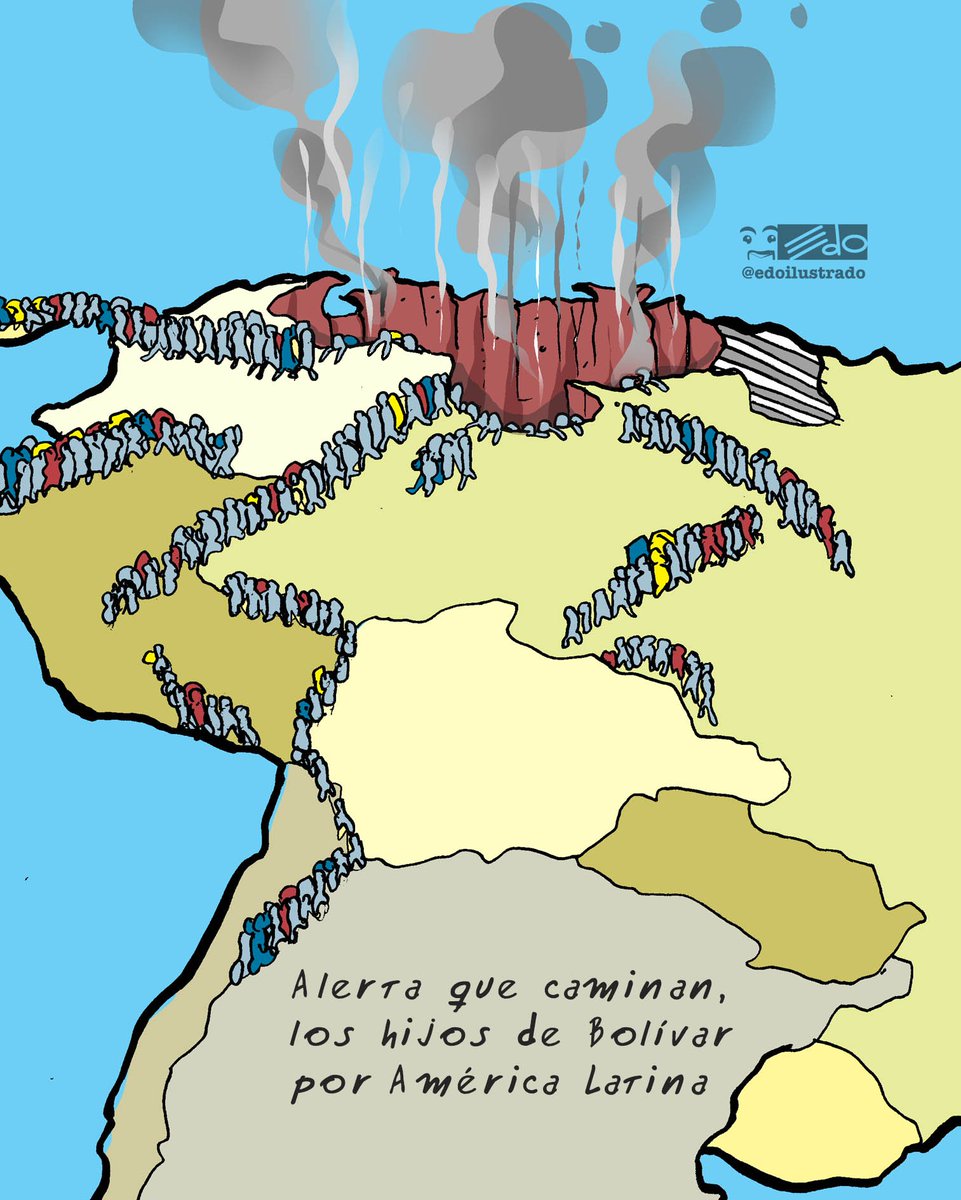 "Warning: the children of Bolívar are journeying across Latin America."
Simón Bolívar is Venezuela's national hero, similar to George Washington for us.